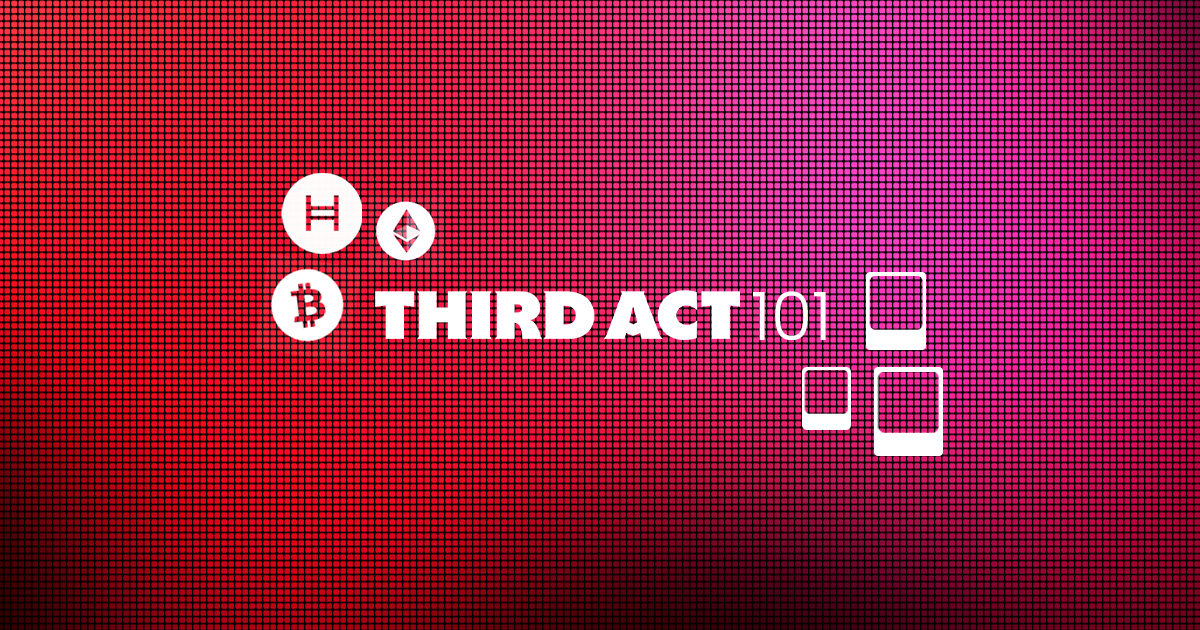 If you've been dipping your toe into the non-fungible waters, browsing marketplaces and NFT drops, you've no doubt stumbled upon cryptocurrency. There are similarities to the two different technologies, and in some ways, NFTs rely on crypto. But there are also some key differences. Here are some similarities and differences when it comes to NFTs vs crypto.
The Blockchain
Let's start with a similarity. Both NFTs and cryptocurrencies rely on blockchain. Blockchain, also known as a hashgraph or ledger, is a database shared among nodes in a network of computers.
When acting as a database, a blockchain (or ledger) stores information digitally. The most important aspect when thinking about blockchain as it relates to both NFTs and crypto is the fact that blockchains maintain a secure, decentralized record of transactions.
Okay, so what does that mean?
Essentially it means that the blockchain contains a record of who owns an NFT or cryptocurrency. Because of the decentralized nature, that information can never be removed from the internet.
Have you ever seen Fightclub? It sounds like we're the worst guy at the bar right now but stick with us. In Fightclub, Edward Norton's character (who doesn't have a name, isn't that cool?) plans to blow up buildings belonging to major credit card companies. In destroying the buildings, he also seeks to destroy the records in those buildings. He can do that because those records are centralized. Records kept on a blockchain are not.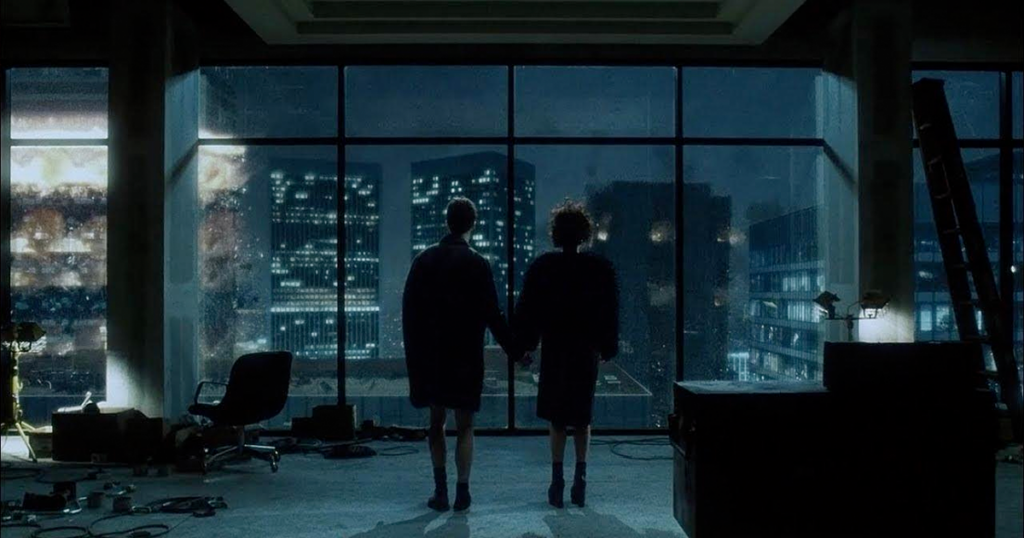 Also, quick aside: it wasn't Tyler Durden who blew the buildings up because guess what? They're the SaMe PeRsoN.
While there may not be many people champing at the bit to explode credit companies or the central banking system, there are people who would like to do other stuff to it, like hack those things. But due to the decentralized nature of blockchain, it's much harder to do that.
Now that the really long explanation is out of the way, how does blockchain interact with crypto and NFTs?
The simple answer is that the blockchain validates ownership for both. The difference is that, when it comes to NFTs, the blockchain validates both ownership and non-fungibility. The blockchain generates a unique piece of code that signifies that all NFTs in those hot, new NFT drops are truly 1 of 1.
Non-fungibility 
One big difference between NFTs and crypto is non-fungibility. NFT, if you didn't know already, stands for non-fungible tokens.  Non-fungible is a funny way to say unique. There is no replacing an NFT, because an NFT is one-of-a-kind, and its record on the blockchain proves that.
Crypto, on the other hand, is fungible. One Bitcoin will always be equal to another Bitcoin. Think about it like US Dollars. One US Dollar is equal to another US Dollar regardless of who owns it or what it looks like.
Draw a tiny smiley face in the corner of your dollar bill and it'll still be equal to one dollar. Unless of course you take a picture of that dollar, mint it, and release it in one of a myriad of new NFT drops. Then it could be valued at any price. The difference here being your smiley face dollar is a unique, one-of-a-kind piece, and that non-fungibility has been validated through the ledger system.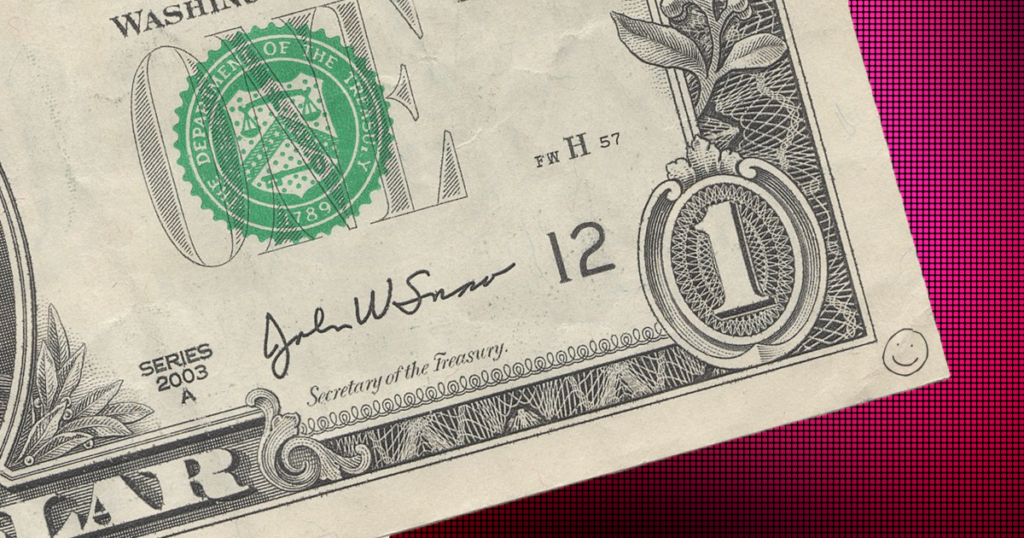 Will that be Cash of Crypto?
Another big difference between cryptocurrency and NFTs is that cryptocurrency is, well, currency. Just like non-fungible is in NFT currency is literally in the name.
While some coins may seem like jokes (Dogecoin would like a word), cryptocurrency is basically as good as money. Obviously, you can't walk into your neighborhood candy store and buy a gumdrop with Ethereum (yet). But in other contexts, Ethereum or cryptocurrency can be used to purchase things. Also, why are you buying one gumdrop? And neighborhood candy store? What is that? That's not a thing.
NFTs on the other hand aren't a currency. While there is a ton of hype around NFT drops, you can't buy anything with NFTs.
You can, of course, sell your NFT for crypto or (depending on the marketplace) cash. Third Act, for instance, touts an auction function whereby users can put their NFTs up for sale to be bid on by other users.
The Utilty Belt
This one is a difference and a similarity at the same time. 
Both cryptocurrency and NFTs have utilities. Making purchases, for instance, is a utility that belongs to cryptocurrency. One could argue that removing oneself from the banking system is also a utility that cryptocurrency touts. And while that may seem like a minor thing, not being part of a central bank is a huge deal when it comes to the crypto community.
NFTs, believe it or not, also have utility. NFT drops are more than just hype machines. NFTs can unlock physical experiences and even validate things like ticket ownership and medical data. When it comes to NFTs, utility is something that is still being figured out. Some companies, like AMC, have used them to encourage ticket pre-sales, while other NFTs are sold in NFT games and used within that metaverse to unlock all sorts of benefits and bonuses.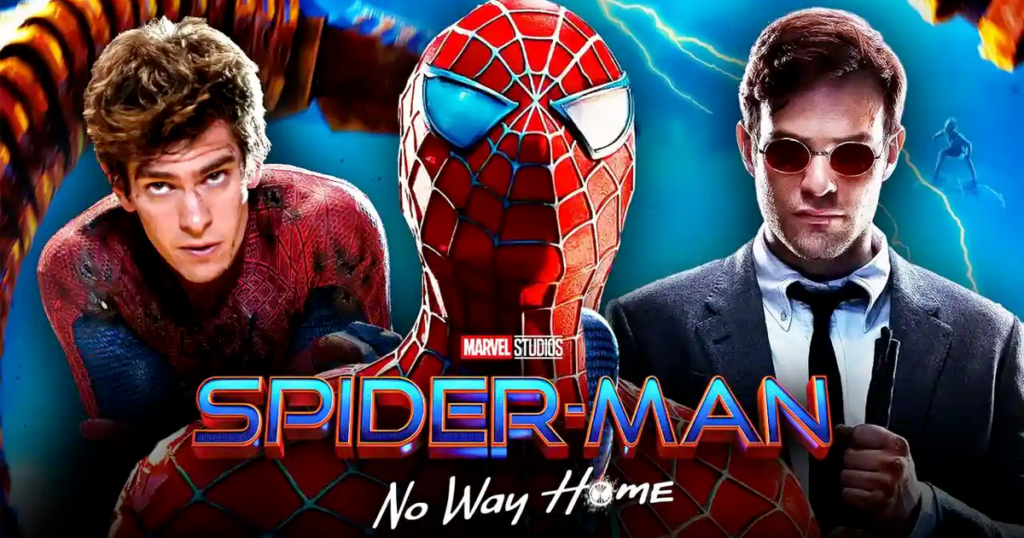 NFTs are such a new frontier that, at this point, anything is possible and everything seems possible. But both NFTs and cryptocurrency have utility beyond just being things on the internet.
The Big Difference
When you're talking about NFTs vs crypto, one thing remains the same. Both technologies are on the cutting-edge. That means new developments will be made at a rapid clip.
The fact that this technology is so new is certainly exciting. But it could also make jumping into NFTs scary, but don't fret. At the end of the day, NFTs, unlike cryptocurrencies, are digital collectibles. They are like any other piece of art or merchandise that you would buy, only they exist in an online space.
When starting out with NFTs, you want to focus on what you're passionate about and purchase assets because you like them. The same can't be said for crypto (unless of course, you're really into collecting different forms of money, then, by all means, have at it).
NFTs are collectibles at their core. And so viewing them that way makes things a lot easier. You're collecting them because you want to get your hands on a VIP fan experience or you want to support the industry or just really like the art.
When it comes to NFTs vs crypto, NFTs are supposed to be fun. And while crypto can certainly be fun, it's not the same as owning a piece, of say, theatre history.