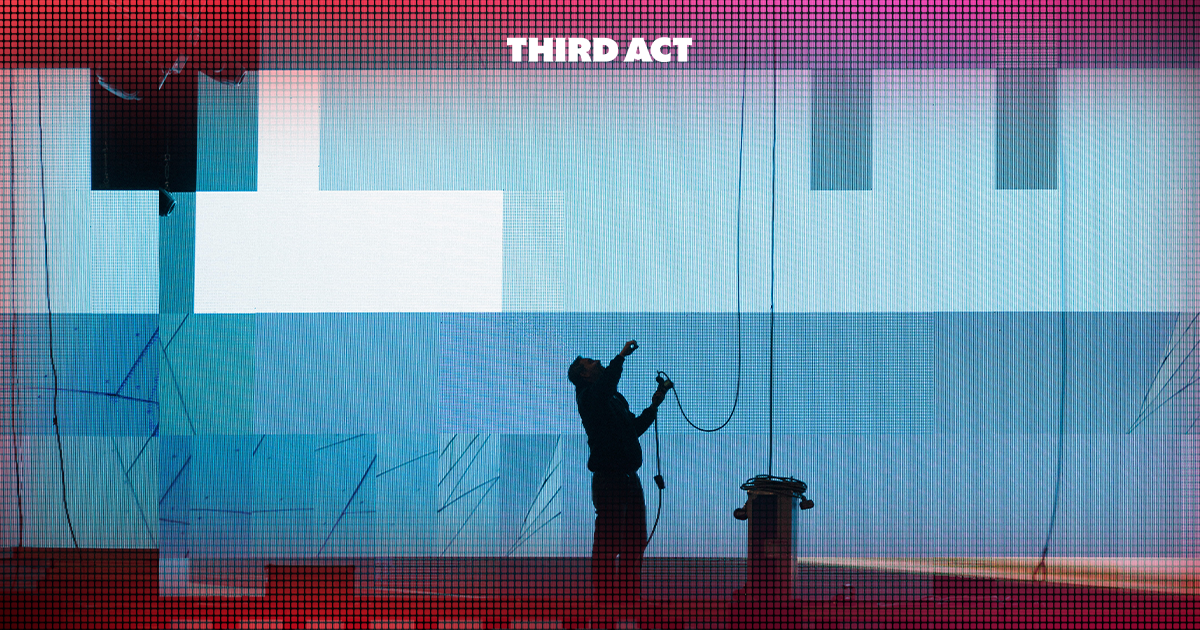 Hamilton is one of, if not the, biggest musicals to ever hit the stage. The show won 11 Tony Awards and a Pulitzer Prize. But trophies aren't the mark of a successful show. Staying power is. The musical toured all over the United States and even made the trip across the pond to sold-out shows in London's Victoria Theatre.
And the stage isn't the only place the musical made waves.
Disney Plus, the House of Mouse's streaming service, premiered a digital version of the show in July of 2020. The stage show was filmed and published on the VOD network to massive success. The show recorded a whopping 2.7 million streams. An unprecedented amount of viewership surpassing other Disney Plus content, which includes fan favorites like Star Wars and The Simpsons, (not to mention every Disney movie ever).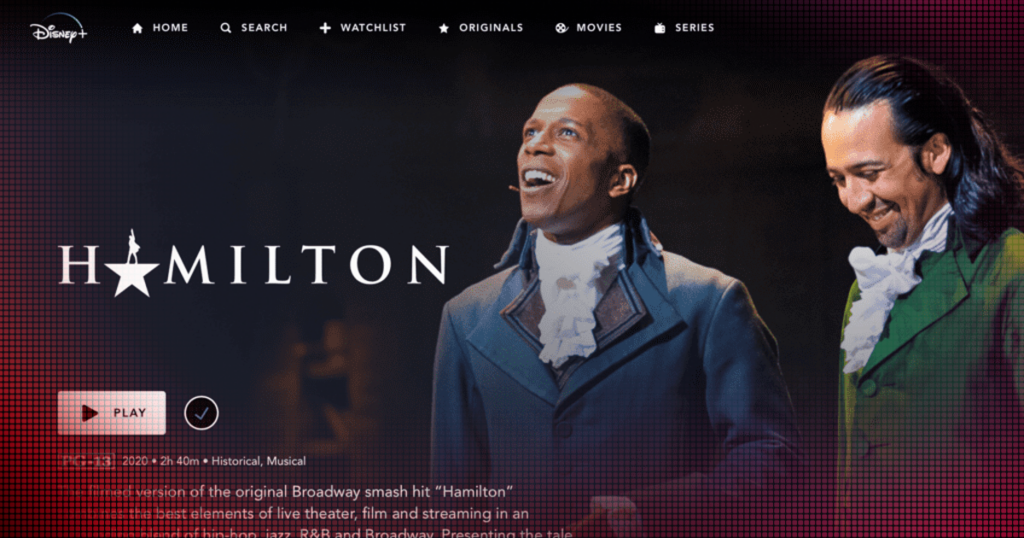 Not only did Hamilton exceed the streaming world's expectations, but the digital version also went above and beyond even the stage show.
While the veracity of this claim is up for debate, there are some who say the streaming version of the musical has been viewed more times than the stage show. At 2.7 million views, it surpasses the estimated 2.6 million who have seen the show live. And, if you factor in multiple people in each household (2.46 is the average per home in the US), that number doubles.

Regardless of whether or not that is true, one fact remains. The streaming version of Hamilton was a groundbreaking innovation. And one that theatre should look to in the coming years.
The Digital Revolution
We are in a digital age. Screens are ubiquitous. Streaming is the preferred method of media consumption. Yet, aside from the Hamilton example, theatre has yet to really catch up to the digital way of doing things.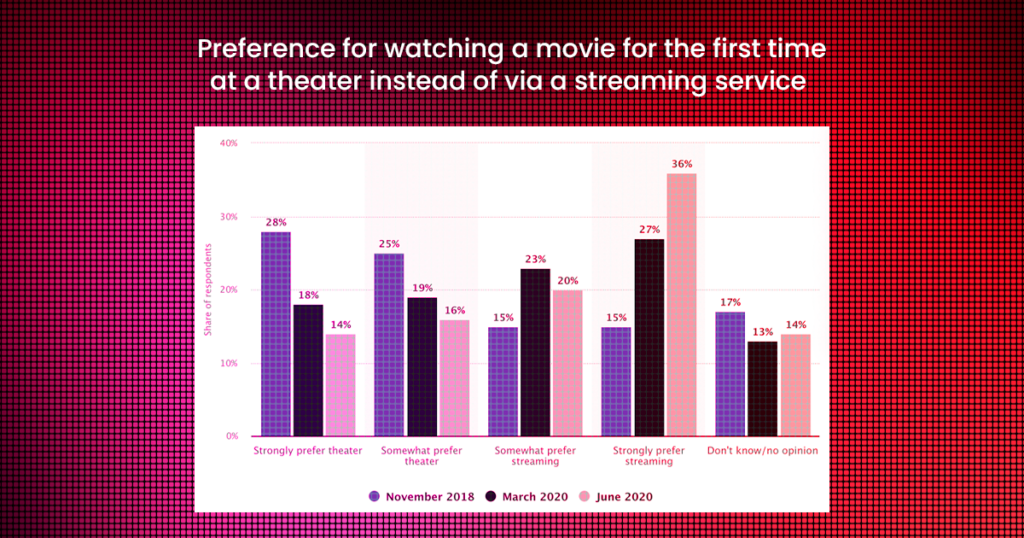 Theatre is one of the most inaccessible art forms out there. High-priced tickets prevent many people from regularly seeing shows. Geography also plays a big role. You have to be near a big city to see touring shows. And those touring shows are few and far between. You really have to be on a coast (or in London) to get your seat to a new musical or play.
Hamilton proved that there is a healthy appetite for streamed theatre. Especially when it comes to the most popular shows. But it isn't only the blockbusters that are seeing success on the streams.
While COVID took a bite out of theatre's revenue, it has actually forced theatre and Theatre Makers to reckon with what is an antiquated business model.
Forward-thinking producers didn't take COVID closures lying down. Shows like Herding Cats actually took advantage of the closures to explore new avenues of distribution. Herding Cats took their show and streamed it. This made the show available to audiences around the world. It also opened the show up to entirely new audiences, ones who demand and desire accessibility.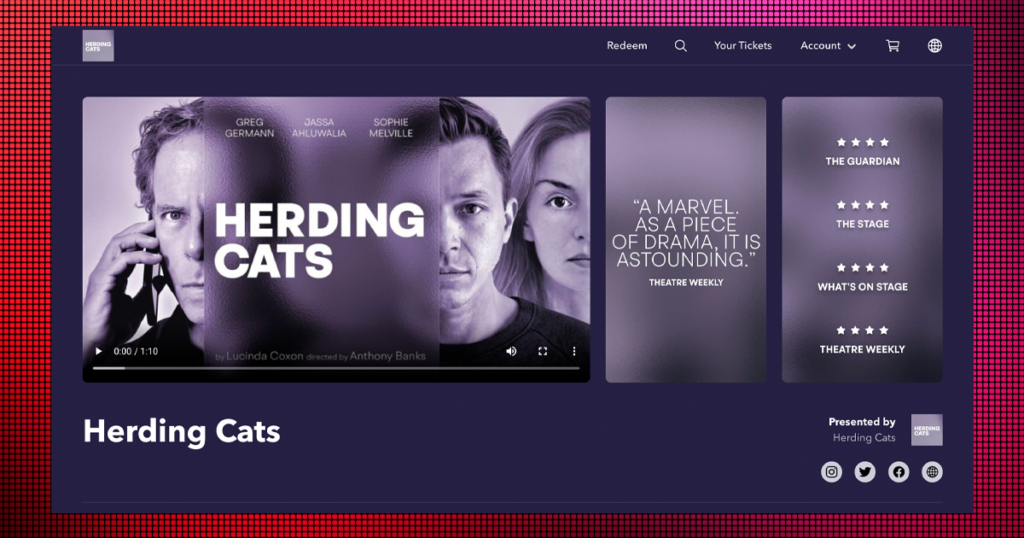 Herding Cats is just one example. Theatre in general has been a bit slow to bring much needed innovation to the industry.
An Innovative Industry
Theatre has always been about pushing boundaries. Theatre snobs may turn their nose up when King Kong is brought up, but it serves as an example of the industry's imaginative innovation. To bring Kong alive onstage, the production pieced together an impressive puppetry team that took War Horse a step further.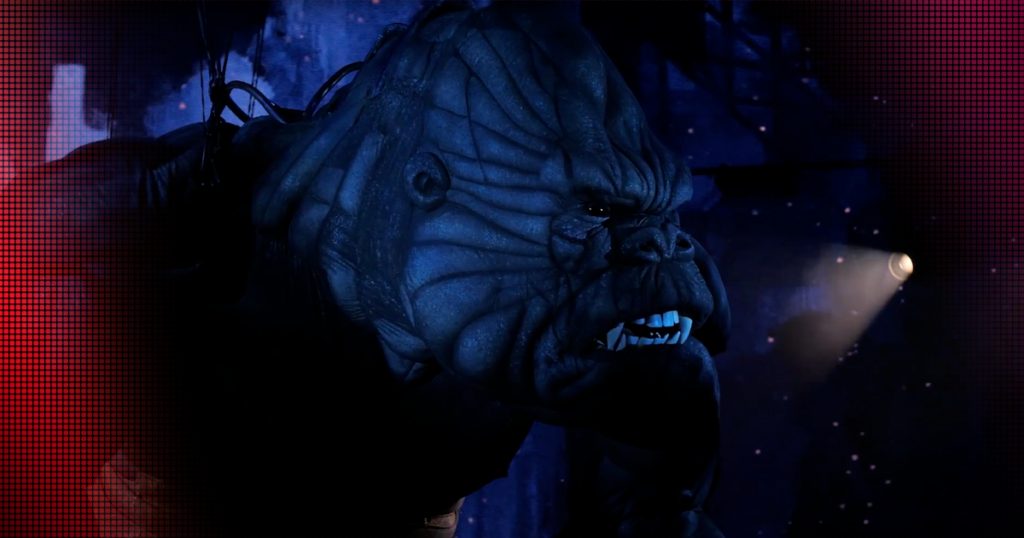 And that's just one example of the technological change that theatre shows have embraced. There are countless examples of the industry embracing technology to bring audiences memorable experiences.
Be More Chill also comes to mind as an example of innovative theatre. Not only did the show tackle modern themes mainstream shows are slow to pick up on, but the set design also reflected the modern story.
And production value isn't the only avenue in which theatre innovates and invents. Once again, we turn to Hamilton to showcase some impressive innovation. This time, in the accessibility arena.
Hamilton hasn't just made waves in the streaming wars. In a play that has words flying at 144 per minute by some estimates, sign language interpreters take on the challenge of bringing the show to deaf audience members. The result is a beautiful example of innovation that brings theatre, literally, to the masses. Because after all, the masses include everyone.
And it's not an easy feat. Just as the stars of the Pulitzer Prize-winning show need to learn their lines, so too do the interpreters. There are more than 20,000 words that are packed into the 2-hour plus musical. It takes true talent to fire off the rapid lyrics to hard-of-hearing patrons. But that is what makes theatre so special. Talent finding ways to innovate and bring magic to the stage, and to all audience members.
The Future is Now
Those are just some examples of theatre's boundary-pushing nature. Theatre succeeding in this brave new media world will rely on taking that innovation that is so steeped in theatre's DNA digital.
Part of accessibility isn't just allowing everyone a chance at seeing a show. It's also allowing those who want to make theatre the chance to do so. NFTs can play a big role in making the job of Theatre Maker accessible to all.
NFTs offer theatre productions an entirely new avenue of revenue. In a business where recoupment is a rarity, new revenue streams are important to shows big and small. And, for the latter, it could mean the difference between staying on stage and closing early.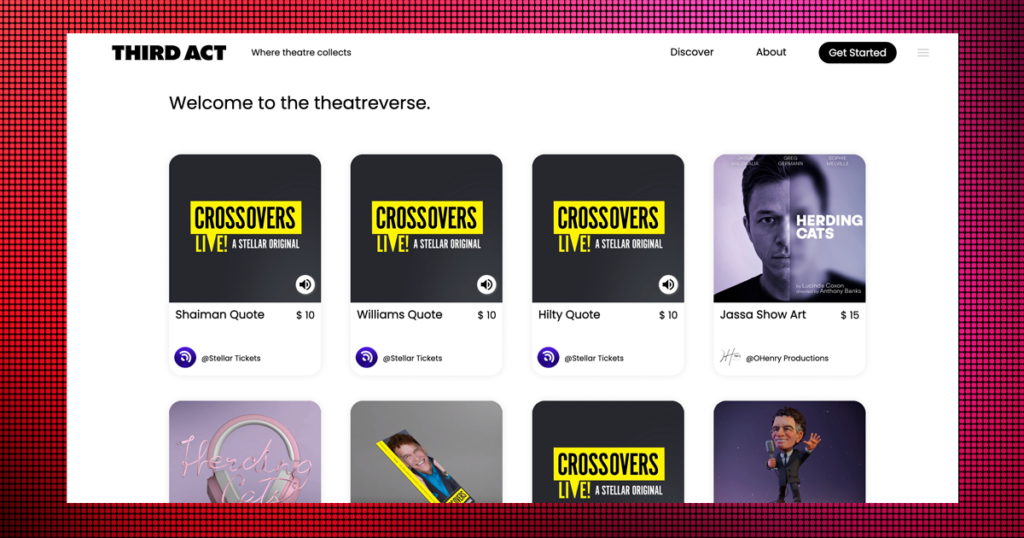 Digital assets allow for small theatre productions to recoup. They also can help connect small Theatre Makers to a network of fellow theatre lovers. This can help Theatre Makers who are just starting out their careers gain an audience. It could even help Theatre Makers with getting early capital for shows.
Instead of pursuing traditional avenues for investments, Theatre Makers who are looking to put up shows can sell NFTs to generate the capital needed to stage their productions. NFTs, however, can be used to block off access to theatre. There needs to be responsible use of digital assets in order to make and keep theatre accessible.
The future of theatre looks bright. And with NFTs, streaming, and a steady drumbeat of accessibility, theatre, it seems will be in a great place for years to come.