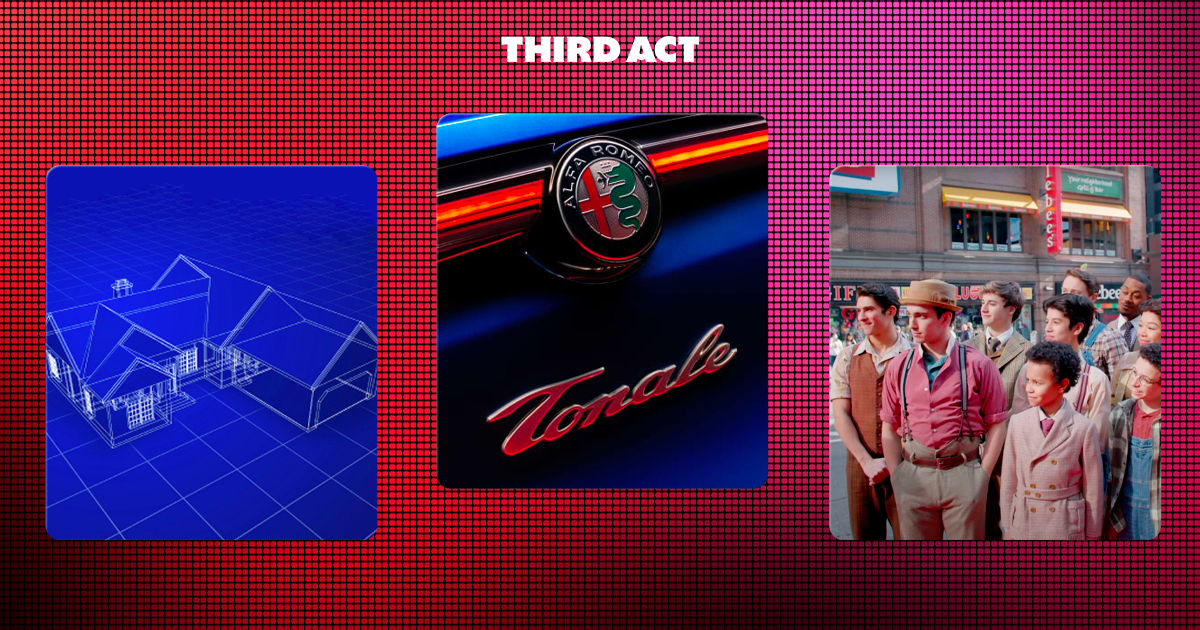 It's a riddle as old as time. What do a car, a house, Hugh Jackman, and theatre grosses all have in common? The answer? They're all part of this week's NFT Theatre News Roundup.
The real estate and NFT markets collide as a Florida home is set to be auctioned off as an NFT. The home, with a starting price of $650,000, has attracted 7,000 bidders. The eventual owner will receive an NFT that signifies the purchaser's ownership. While this is a somewhat basic application of NFT technology, this does showcase a potential use case for NFTs and blockchain technology to validate ownership of physical goods.
Broadway's grosses for fall 2021 have been released, and point to some interesting trends. In a year filled with COVID closures, it seemed that consumers trended towards household names. Though a lack of tourists plagued Broadway, and the Big Apple in general, standards like Wicked and Phantom of the Opera saw sales that beat previous quarters. The highest-grossing show across the 13 week period was Hamilton, which raked in more than $2.6 million almost every week this fall.
The luxury car brand recently announced that its new Tonale SUV will utilize NFT and blockchain technology. The tech will be used to record vehicle data and generate a certificate that can be used to assure maintenance and help keep track of residual value. This is another interesting case of a company showcasing the utility of blockchain technology and NFTs.
This week The Music Man celebrated its premiere on Broadway. But that wasn't the only thing worth celebrating. This show, which stars Hugh Jackman, will be the Broadway debut for 21 actors. A celebration of the 21 young cast members' first show took place outside of The Winter Garden Theatre where the show will kick off its run.