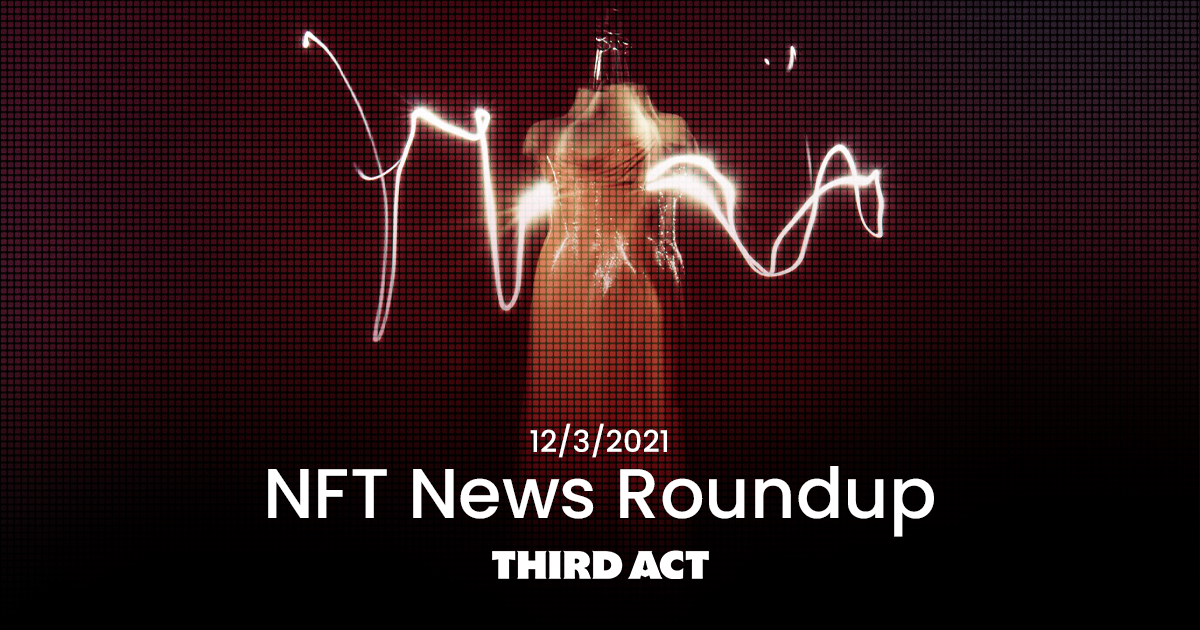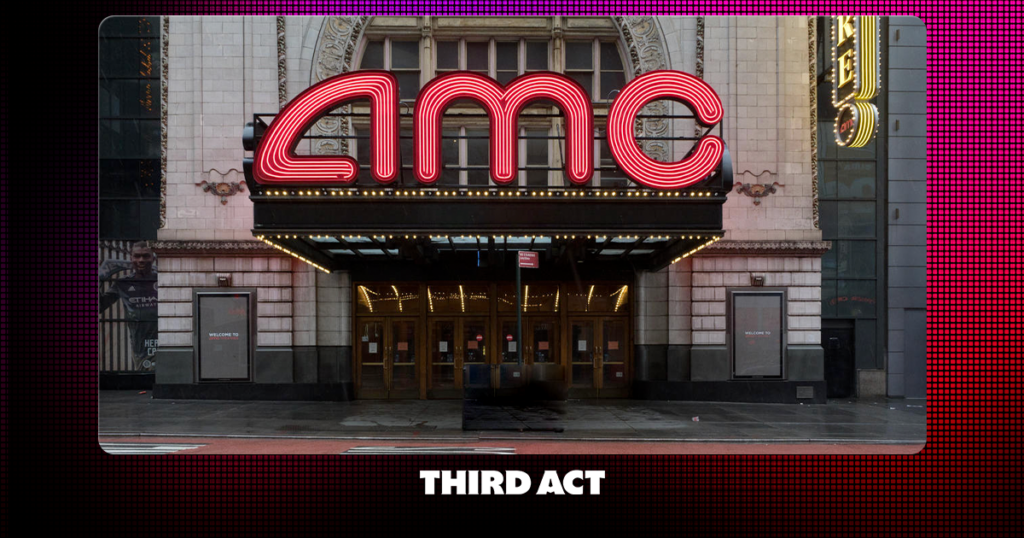 AMC's site crashed after the movie theatre company offered 86,000 NFTs to members of their Stubs Premiere, Stbus A-List, and AMC Investor ConnectStubs clubs who purchased a Spider-Man: No Way Home ticket. Aside from having way too many stubs club variations, AMC is on the forefront of the NFT and crypto trend. They've considered taking crypto as payment, and with this latest promotion, it seems there is a healthy appetite among film fans for NFTs. The live theatre industry could look toward AMC as a model for introducing crypto and NFT marketplaces like Third Act into their marketing plan.
Third Act, theatre's first NFT marketplace, launched this week. Third Act partners with productions to create digital assets (NFTs) for productions and personalities within the theatre and Broadway world. The marketplace debuted with a collection from the show, Herding Cats. And another collection featuring Brian Stokes Mitchell, is set for auction. Third Act hopes to connect fans with awesome collectibles, and one another, while providing shows a much needed revenue source. Sign up for Third Act by following this link.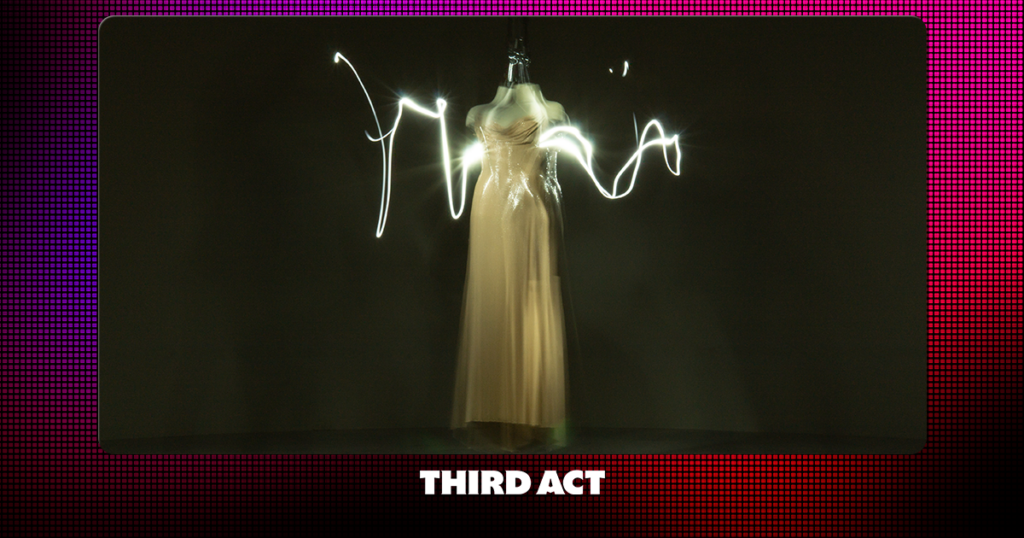 Game of Thrones star, Emilia Clarke, is teaming up with Deepak Chopra to sell a collection of NFTs to support Clarke's charity, SameYou. Clarke, who suffered multiple brain hemorrhages while filming Game of Thrones, started the charity in support of stroke and brain injury sufferers. The NFT collection will feature, among other pieces, a 3D rendering of the dress Clarke wore to the 2016 emmys, and a brain scan accompanied by a voiceover recorded by the actor.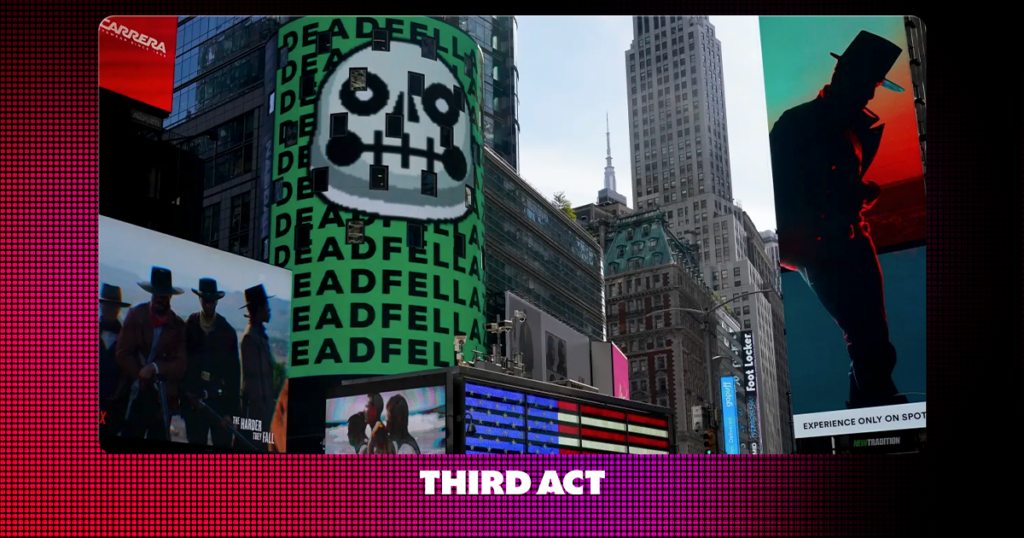 Investors will be offered an ETF (Exchange-Traded Fund) that includes aspects of the NFT market. While it may not lead to investors making quick millions, the fund will certainly take advantage of the growing NFT trend, and is leading to the digital tokens becoming more accepted in the "mainstream" financial world.