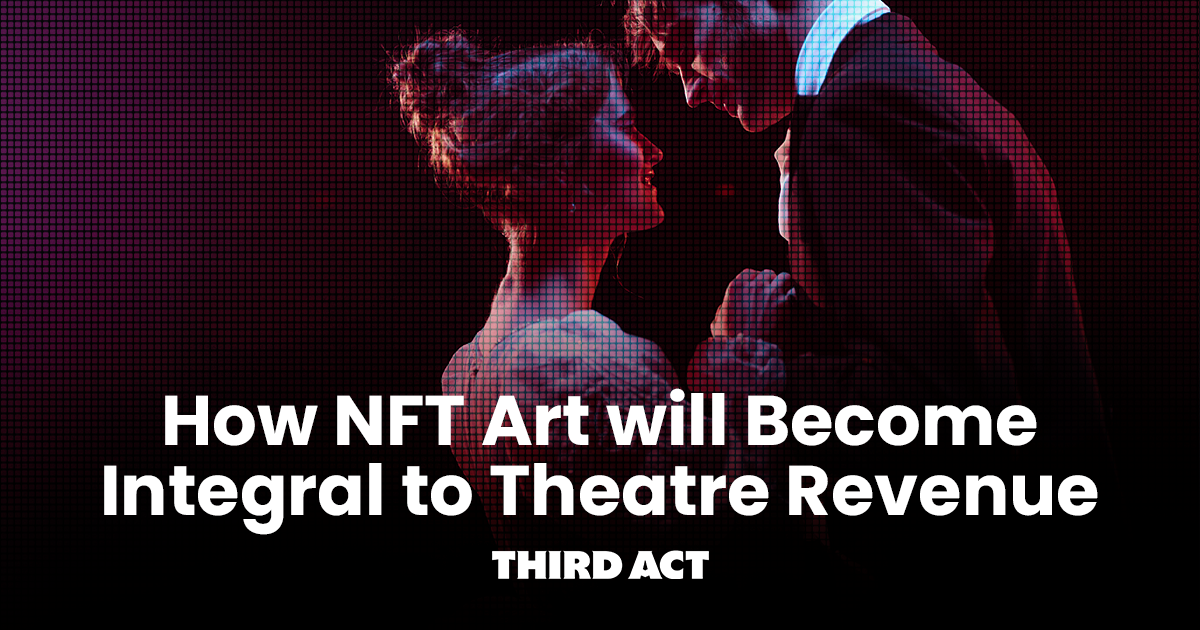 In the initial months of the COVID-19 pandemic, industries around the country took a hit. Restaurants and bars were among those businesses most affected, but so too was live performance. In fact, in New York City, COVID cost the entertainment industry 66% of its total jobs. As things begin to open up, many are questioning traditional ways of doing business. The theatre industry is no different, which comes as no surprise, considering it is one of the harder sectors to be in when it comes to pay and cost of living.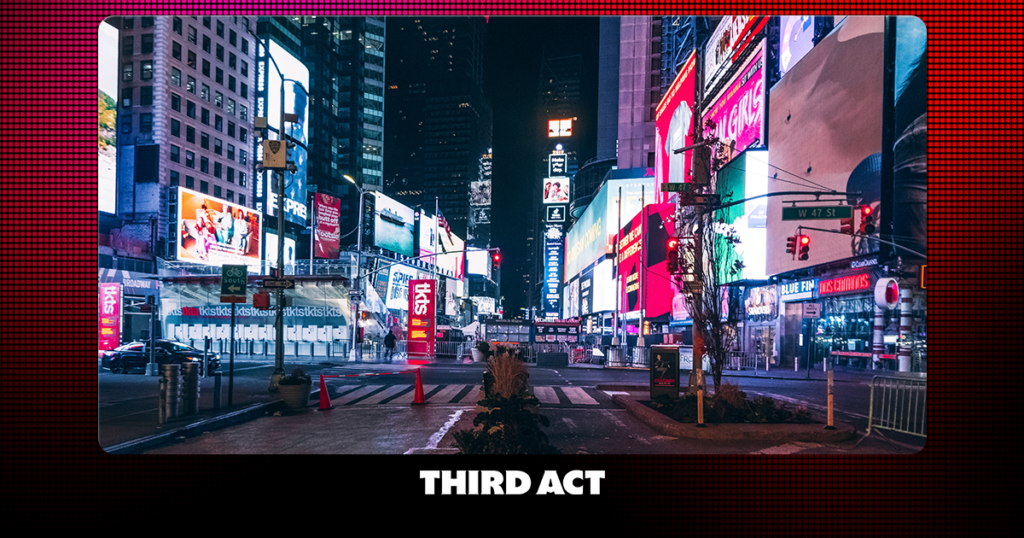 Most people who work in theatre live on the coasts, with the majority residing in, what some would argue, is the theatre capital of the world, New York City. The home of Broadway has, according to Investopedia, the highest cost of living in the entire country. One-bedroom apartments cost anywhere between $1,700 and $3,700 a month. Add in other basic living expenses, food, utilities, transportations, and the costs become astronomical.
What makes that cost of living even more prohibitive is when you consider the fact that a majority of people working in theatre don't make all that much, and though theatre exists outside of New York city, the average theatre worker's salary remains between lower and solidly middle class. We're not just talking about actors here either. Crew members, the lifeblood of any production, pull in only $27,586 a year on average. Not only are the salaries low, but the amount of work can vary from year to year.
Zooming out paints a somewhat dismal picture. This will sound obvious, but to put a show up on Broadway costs a lot of money. We're talking in the millions of dollars, and not every show is profitable. In fact, only 20.45% of Broadway shows are able to recoup their investment, which, simply put, means roughly eight out of ten shows do not make a profit. This has an effect on working class actors and crew members. Signing on to a show, only to head back to the audition room or hustle for the next gig weeks later, is a lot of financial pressure. Especially in cities with the aforementioned costs of living.
So what can production companies and theatre groups do to help bring in more revenue?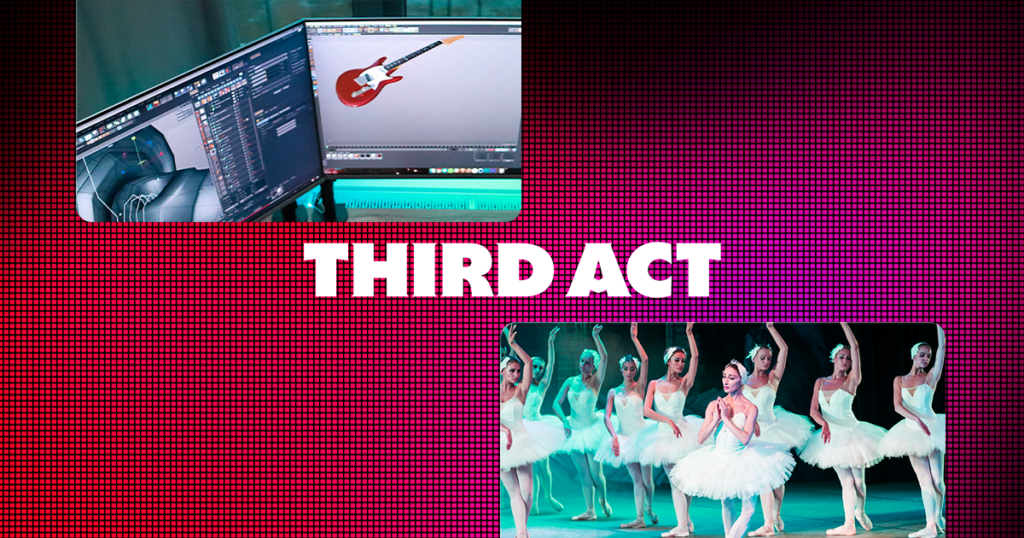 Diversifying revenue streams is one answer. This means things selling things other than just tickets. Merch, cast appearances, and even theatre space are all options to help add new streams of revenue to a production. But as new technologies emerge, theatre productions and groups may look to what is perhaps an unlikely source for additional revenue.
The rise of NFTs, or non-fungible tokens, (NFT art) has allowed other industries in the entertainment space, like music, gaming, and sports, to add revenue, which comes as a relief when many of those sectors are suffering due to the effects of the pandemic. These digital collectibles allow artists to receive additional income, and provide value to fans who are always on the hunt for unique experiences and collectibles.
Theatre is ripe for NFT art. Not only are the fans passionate about collecting and discovering unique memorabilia, but the artform itself is almost tailor made for NFTs, with items like playbills and tickets to songs and cast photos, the theatre industry seems to be the perfect next step in the buying and selling of digital collectibles.
But fans aren't the only ones who will benefit from the burgeoning NFT market. The buying and selling of these collectibles will no doubt add a much needed revenue stream to artists and craftspeople who work in the industry.
Take NBA Topshot for example, the marketplace to buy and sell NFTs related to the NBA and WNBA. The players are part of a revenue sharing system hammered out by the Player's Association. The players, rightfully so, are given a fair share of the profits that are only accrued because of their likenesses.
Similarly, companies facilitating the theatre NFT market are sharing profits with those who deserve it most, members of the industry. Companies like Third Act Digital, a marketplace where fans of theatre can go to collect digital tokens from and talk all things theatre, shares 10% of every transaction with the production that the NFT being sold is attached to.
As NFTs grow in popularity, so will revenue generated by transactions that take place within marketplaces like Third Act Digital. This means more money for theatre productions, which means more people staying employed, which means more artists, craftspeople, and ushers with steady and steadily growing paychecks. And a growing theatre industry isn't just good for theatre fans, it's good for the world.