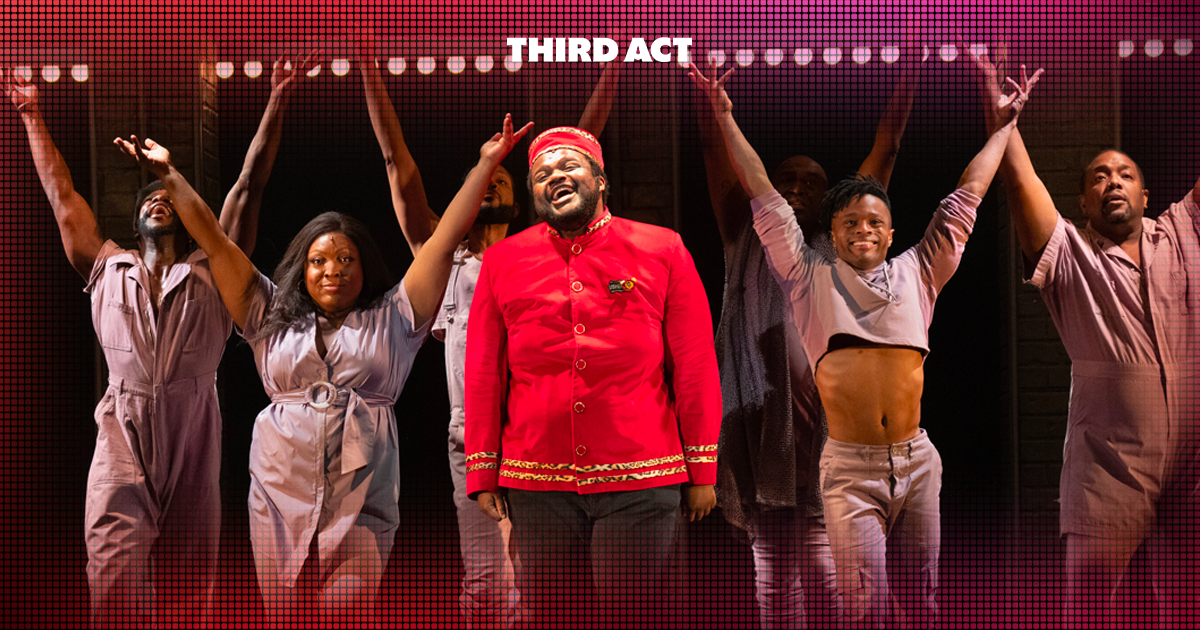 Awards season has finally arrived, and one musical has been snagging all the nominations: A Strange Loop. Written and composed by Michael R. Jackson (not to be confused with the King of Pop), the story deals with a young writer attempting to navigate the world in a fat, Black, and queer body.
Already, A Strange Loop has received eleven Tony Award nominations, including L. Morgan Lee's nomination for the Best Featured Actress in a Musical award. Lee's nomination is significant in that she is the first openly trans woman to receive a nomination for the Best Featured Actress award.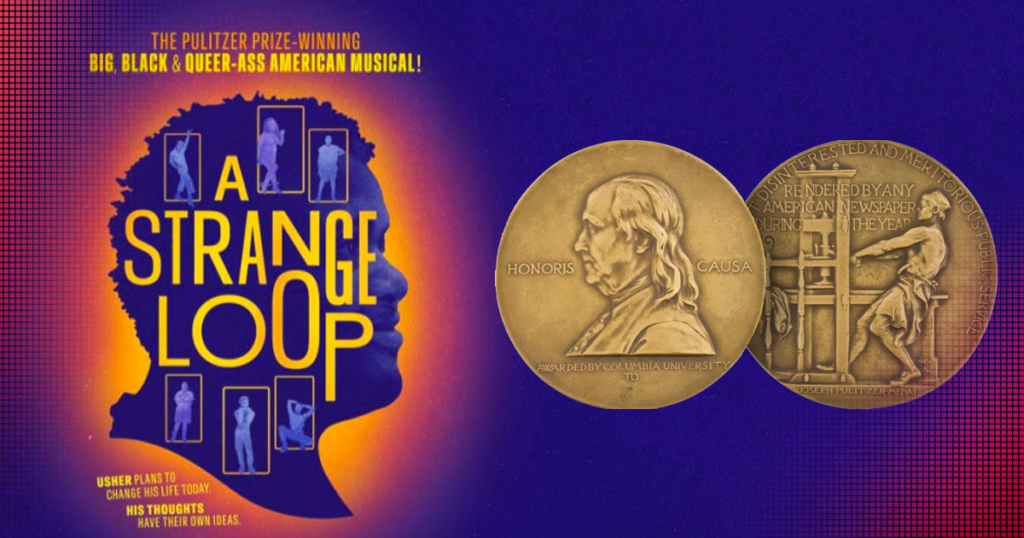 In another addition to the production's growing trophy cabinet, it also earned a Pulitzer Prize, which is an honor most notably shared with Jonathan Larson's Rent. With the success A Strange Loop has been having at the critical and commercial level, does that mean that the show is here to stay?
Although success during awards season is generally a predictor of financial success in the weeks and months that follow, not all Black-led productions have had the same luck as A Strange Loop. Take, for example, Chicken and Biscuits by Douglas Lyons and for colored girls by Ntozake Shange.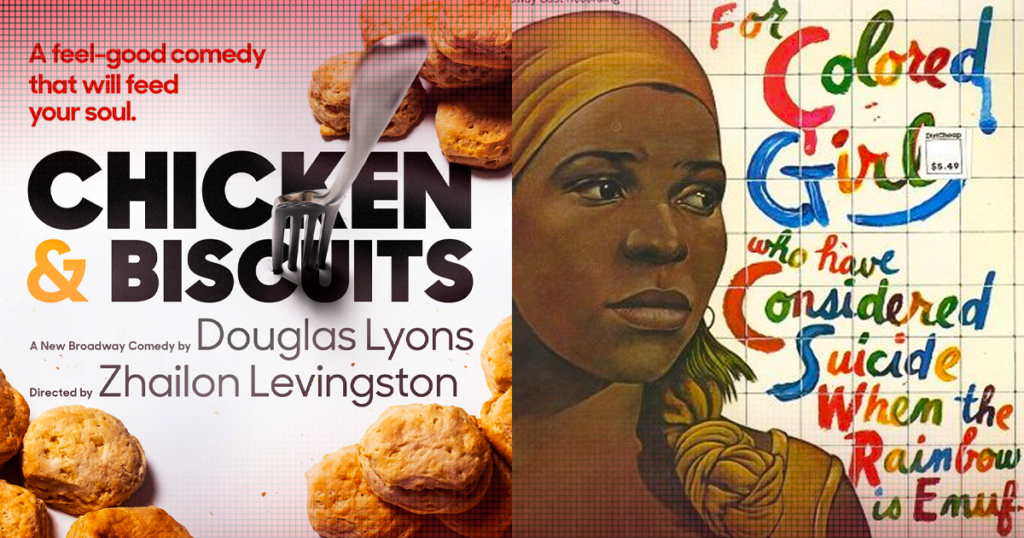 Both productions were unapologetically Black with a Black creative team behind the table and Black stories being told for audiences for eight shows a week. However, it seemed as though the productions' limited runs doomed them to fail from the word "go". The question then becomes: "How do we give shows like A Strange Loop a chance to succeed when others like it have not had that luxury?"
While awards season is certainly a piece of the puzzle, it is not the end-all be-all for the success of a production. Accessible ticket pricing and accessibility in the content is certainly a start. It often feels as though critics serve as the torpedo that scuttles the ship of the show.
In an interview with Yahoo News, Jackson stated he hopes that there will be more Black theatre critics in the future because Broadway is almost always viewed through the lens of a White theatregoer or White critic.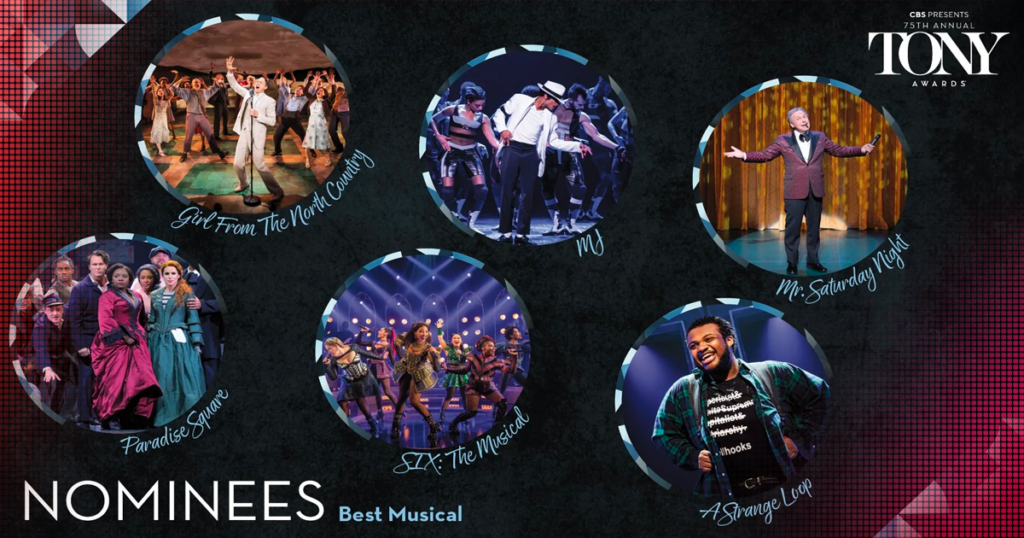 A Strange Loop is a breath of fresh air, in that it is wholly original and not based on a film or some other intellectual property. Its uniqueness, wit, and infectious musical numbers has helped the show to become financially and critically successful. However, only time will tell if A Strange Loop truly has staying power.
*As of writing this Tyler Perry has not seen the show.