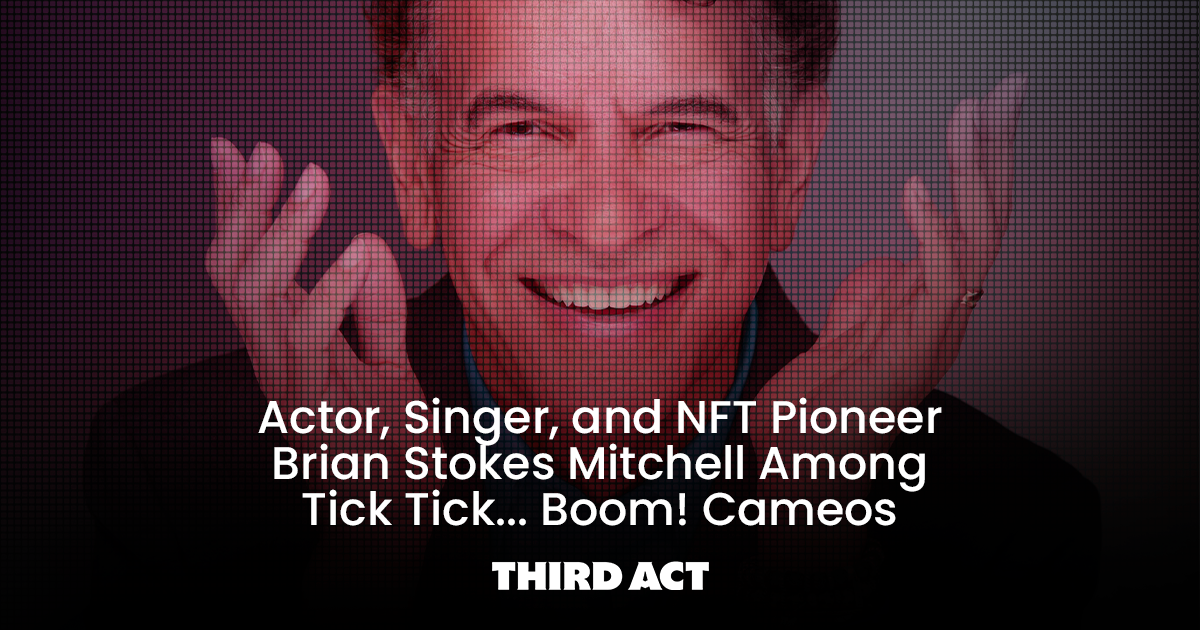 On November 12th, Tick Tick… Boom! dropped on Netflix. The film was directed by Lin-Manuel Miranda and stars, among others Andrew Garfield and Vanessa Hudgens.
Tick Tick… Boom! is the story of the late composer and playwright, Jonathan Larson. Larson, who died at the age of 35, is most well-known for writing Rent, a show that some say changed musical theatre forever. And that's probably true, considering Miranda, who wrote the groundbreaking Hamilton, cites Rent and Larson as major inspirations.
In fact, when the musical, which first played off-Broadway and featured only three actors, experienced a revival, Lin-Manuel Miranda played the lead role. Miranda was also joined in that 2014 revival by future Hamilton (and tons of other things) star Leslie Odom Jr.
While the film adaptation of the musical is much more epic in scale than a three-person show, both tell a very simple and intimate story.